Our IIW President, M C (Carole) Young has given us a meaningful theme: "Be a friend "

Friends, It is my belief that if we "Promote True friendship" we will find that this encompasses and encourages "Personal Service" and "international Understanding".

Friends care about each other.
Friends share ideas and resources.
Friends help you to achieve your goals.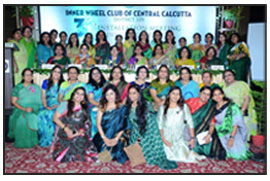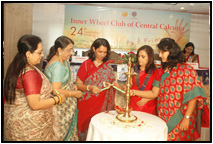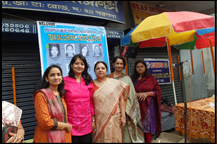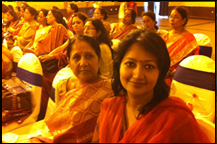 Blanket District Conference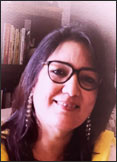 Meghna Lohia
(President 2018-19)